Engine Expo 2008
Open Technology Forum website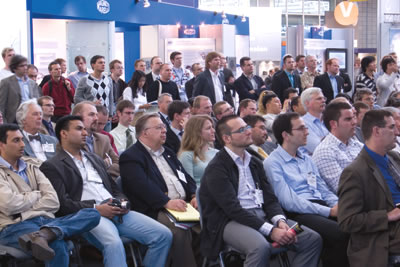 This site provides an archive of the presentations given at the Open Technology Forum at Engine Expo 2008.
This website contains all materials that speakers have given us permission to release.

PLEASE NOTE: The presentation materials can be downloaded for your personal use and information. However, the documents cannot be used externally, either fully or in parts, such as at other conferences, workshops or meetings.